welcome to Silke & Manfred Laib
welcome now in Laconia, Monemvasia, Peloponnes in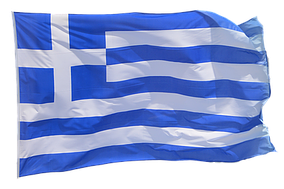 Dort steht und wartet das Ferienhaus "Kadwlos" (Haus der Wurzel) auf seine Gäste
There is the holiday home "Kadwlos" (House of the Root) and waits for its guests
Das Haus ist innen & aussen Barrierefrei ! Betreuung & Begleitung wird, wenn gewünscht von uns professionell angeboten.

Haustiere sind willkommen, ​das ganze Grundstück ist eingezäunt & hat ein Eingangstor. Hier sind sie sicher :)

The home is inside and outside barrier-free! Care and support will be offered professionally by us if desired

Pets are welcome, the whole property is fenced & has an entrance gate. Here they are safe :)
Sie lieben die Ruhe der griechisch typischen Natur und Gastfreundschaft, wollen den Sonnenaufgang über dem Meer vom Schlafzimmer oder der Terrasse aus erleben und dazu Ihren Kaffee trinken, keine Nachbarn dazu und mögen den sanften Tourismus ohne Stress, dann sind Sie im Spiti Kadowlos genau richtig.

Garantierte 300 Sonnentage pro Jahr und angenehme Temperaturen laden ein zum Relaxen, Erholen & Baden
You love the tranquility of the Greek typical nature and hospitality, want to experience the sunrise over the sea from the bedroom or the terrace and drink your coffee, no neighbors and like the gentle tourism without stress, then you are exactly right in Spiti Kadowlos.

Guaranteed 300 days of sunshine per year and pleasant temperatures invite you to relax, rest and bath
Das "Spiti Kadowlos" (Haus der Wurzel), liegt ausserhalb des Dörfchens "Nomia" und unweit der antiken Hafenstadt "Monemvasia" (dem Gibraltar Griechenlands) in Lakonien auf dem östlichen Finger der Peloponnes ganz im Süden. Durch die erhöhte Lage, auf der für diese griechische Landschaft typischen Hügellinien, haben Sie einen wunderschönen Blick auf Nomia, die Spitze des Felsens Monemvasia und direkt auf das Lakonische Meer, sowie auf unendliche Olivenhaine und in Richtung Süden in die Berge des Verwaltungsbezirks Monemvasias.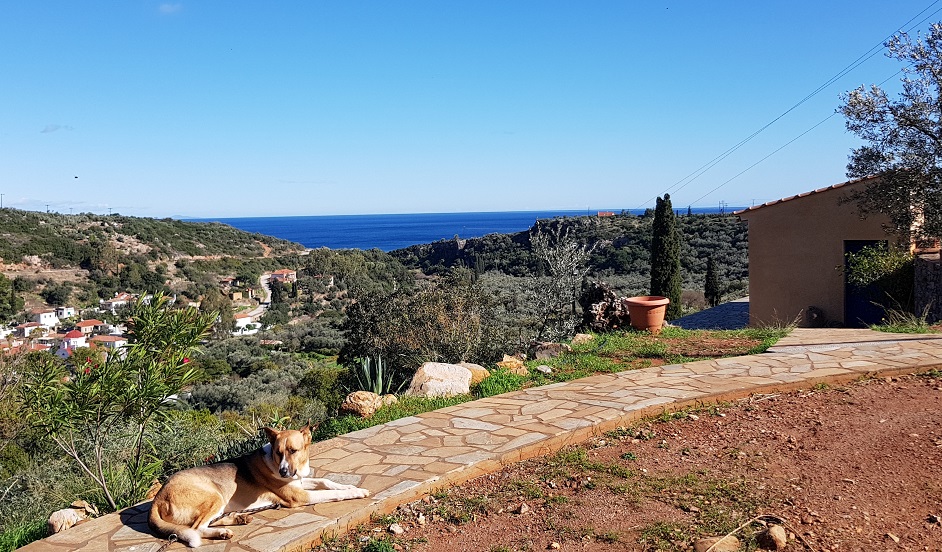 Maus aufs Foto = Text / Klick aufs Foto = große Ansicht
Mouse on the photo = text / Click on the photo = big view
The "Spiti Kadowlos" (House of the Root), located outside of the village of "Nomia" and not far from the ancient port city of "Monemvasia" (the Gibraltar of Greece) in Lakonia on the eastern finger of the Peloponnese in the very south. Due to its elevated position, on the hills typical of this Greek landscape, you have a wonderful view of Nomia, the peak of the rock Monemvasia and directly on the Laconic Sea, as well as endless olive groves and south to the mountains of the administrative district of Monemvasias.
Click here for the detailed cost overview, the terms and conditions and the booking form
klick hier geht es zur detaillierten Kostenübersicht, zu den AGB und zum Buchungsformuar
here 50 current photos of:
( better watch on the PC )
Environment, Beaches & Trditionelles | Photos of house and rooms look in the description