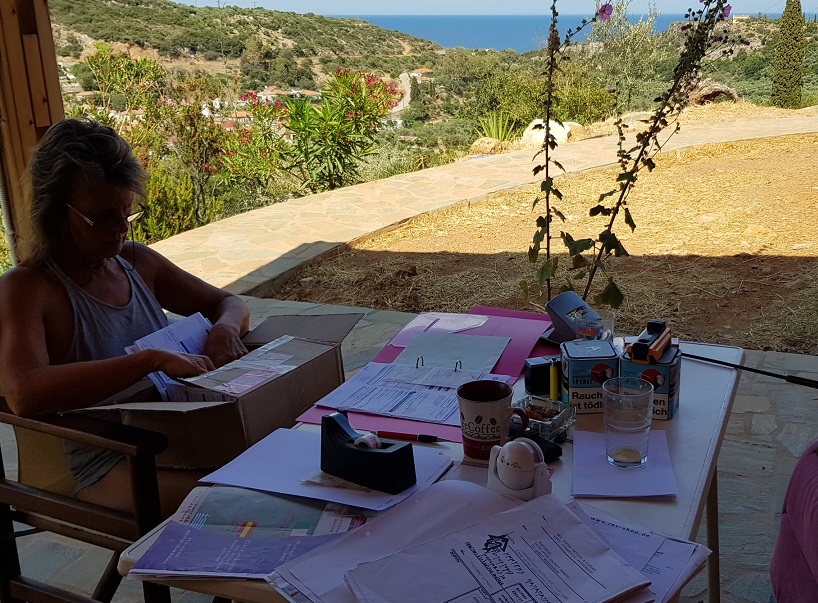 Natürlich freuen wir uns immer, auch andere Menschen
an diesem Lebens- und Urlaubsdomizil teilhaben zu lassen.
Bitte vereinbare mit uns über das Kontakt Formular einen
passenden Termin, dann freuen wir uns auf Deinen Besuch.
Gäste aus unserer Familie, von Freunden und von
Familien mit behinderten Angehörigen werden bevorzugt.
Of course we are always happy, also other people
to participate in this life and vacation home.
Please contact us via the contact form
suitable appointment, then we look forward to your visit.
Visit from our family, from friends and from
Families with disabled relatives are preferred.