Besuch freut uns von Freunden, bekannten Kollegen und Verwandten, sowie von Familien mit behinderten Angehörigen.
Visiting us with friends, know colleagues and relatives, as well as families with disbled & handicapted ralatives.
aktuell freie Besuchstermine gibt es gern per E-Mail, oder auf Nachricht im "Contact us" Formular.
Currently, there are free visits by Email, or by message in "Contact us" formular.
Wollen Sie Ihren Besuch bei uns mit Ferien verbinden oder benötigen Begleitung Hilfe und Betreuung der Angeörigen mit einer Behinderung, machen wir ein Pauschal-Angebot für Ihren Besuchstermin kontaktieren Sie uns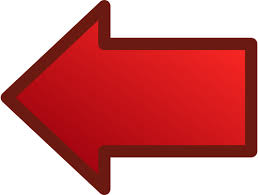 Do you want to combine your visit whis us with vacation or you need accompaniment, help and care for your decoy with handicap, we make a flat-rate offer for your visit contact us