♥ Willkommen im schönen Griechenland ♥
alle Seiten aktuallisiert am 28. Januar 2022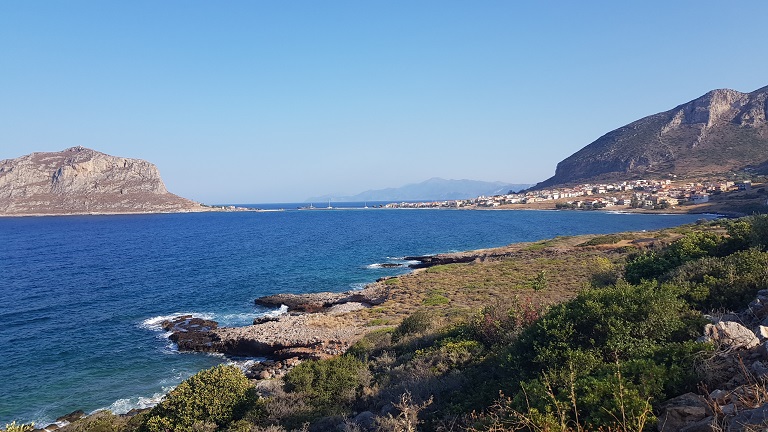 Fotos anklicken für Großansicht, danach Tab einfach wieder schließen
NEU Jahresbericht zur ersten dreimonatigen Fahrt iwährend der Corona-Pandemie
we need and love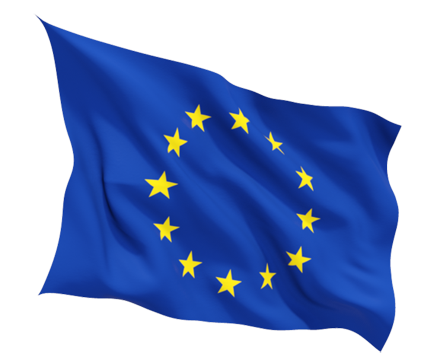 welcome in Nomia, Laconia, Peloponnes
Unser Haus "Kadowlos" (Haus der Wurzel) liegt in unmittelbarer Umgebung des malerischen Städtchens Monemvasia mit blauem sauberen Meer, verträumten, stillen Stränden und Buchten, ursprünglicher Natur, voller Überraschungen und absoluter Ruhe, Einsamkeit, Urwüchsigkeit sowie mit "einem Griechenland" weit abseits des Massentourismus. NEU > Sie können es mieten !
Our house "Kadowlos" (House of the Root) is located in the immediate vicinity of the picturesque town of Monemvasia with blue clean sea, dreamy, quiet beaches and bays, pristine nature, full of surprises and absolute peace, loneliness, unspoilt nature and with "a Greece" far away of mass tourism.
NEW > You can rent it !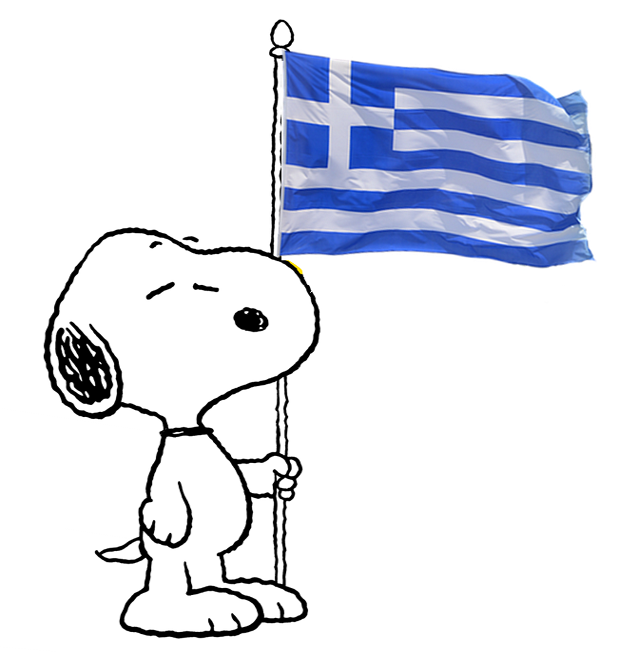 Das Haus ist innen & aussen Barrierefrei ! Besuchern bieten wir, wenn gewünscht, professionelle Betreuung & Begleitung an.

Haustiere sind willkommen, ​das Grundstück ist komplett eingezäunt mit Eingangstor. Hier sind sie sicher :)

The home is inside and outside barrier-free! We offer visitors, if desired, professional care and guidance.

Pets are welcome, the property is completely fenced with an entrance gate. Here you are safe :)
Wir lieben die Ruhe der hier griechisch typischen Natur und Gastfreundschaft der Menschen. Wir können den Sonnenaufgang über dem Meer vom Schlafzimmer oder der Terrasse aus erleben und dazu frischen Kaffee trinken, haben keine Nachbarn und freuen uns am vereinzelt sanften Tourismus ohne Stress. Wenn auch Sie dies so lieben, dann sind Sie bei uns zu Gast als Freund, im Spiti Kadowlos genau richtig.

Garantierte 300 Sonnentage pro Jahr und sommerliche Temperaturen laden ein zum Relaxen, Erholen, Wandern & Baden
We love the tranquility of the here typical Greek nature and hospitality of the people. We can experience the sunrise over the sea from the bedroom or the terrace and drink fresh coffee, have no neighbors and enjoy the gentle tourism without stress. If you love this too, then you are our guest as a friend, in Spiti Kadowlos just right.

Guaranteed 300 sunny days per year and pleasant temperatures invite you to relax, rest, hiking & swimming
Das "Spiti Kadowlos" (Haus der Wurzel), liegt ausserhalb des Dörfchens "Nomia" und unweit der antiken Hafenstadt "Monemvasia" (dem Gibraltar Griechenlands) in Lakonien auf dem östlichen Finger der Peloponnes ganz im Süden. Durch die erhöhte Lage, auf der für diese griechische Landschaft typischen Hügellinien, haben wir einen wunderschönen Blick auf Nomia, die Spitze des Felsens Monemvasia und direkt auf das Lakonische Meer, sowie auf unendliche Olivenhaine und in Richtung Süden in die Berge des Verwaltungsbezirks Monemvasias, mit unzähligen Freizeit Möglichkeiten (siehe hier)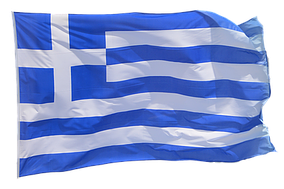 hier können Sie das aktuelle Fotoalbum anklicken
wenn Ihnen unsere Homepage gefällt freuen uns auf eine Nachricht im Gästebuch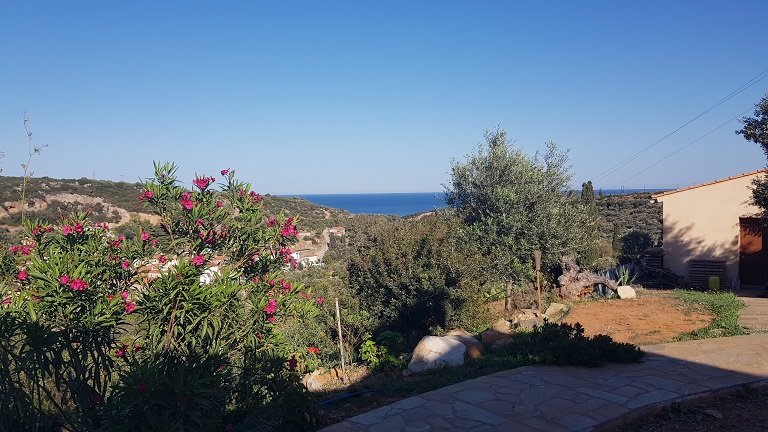 Maus aufs Foto = Text / Klick aufs Foto = große Ansicht
Mouse on the photo = text / Click on the photo = big view
The "Spiti Kadowlos" (House of the Root), located outside of the village of "Nomia" and not far from the ancient port city of "Monemvasia" (the Gibraltar of Greece) in Lakonia on the eastern finger of the Peloponnese in the very south. Due to its elevated position, on the hills typical of this Greek landscape, we have a wonderful view of Nomia, the peak of the rock Monemvasia and directly on the Laconic Sea, as well as endless olive groves and south to the mountains of the administrative district of Monemvasias, with countless free time options: (see here)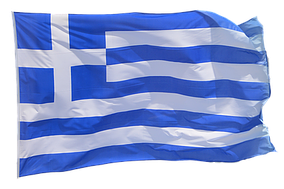 here you can click on the current photo album
if you like our homepage, look forward to a message in the guest book
here 50 current photos of:
( better watch on PC )
Environment, Beaches & Trditionelles | Photos of house and rooms look in the description